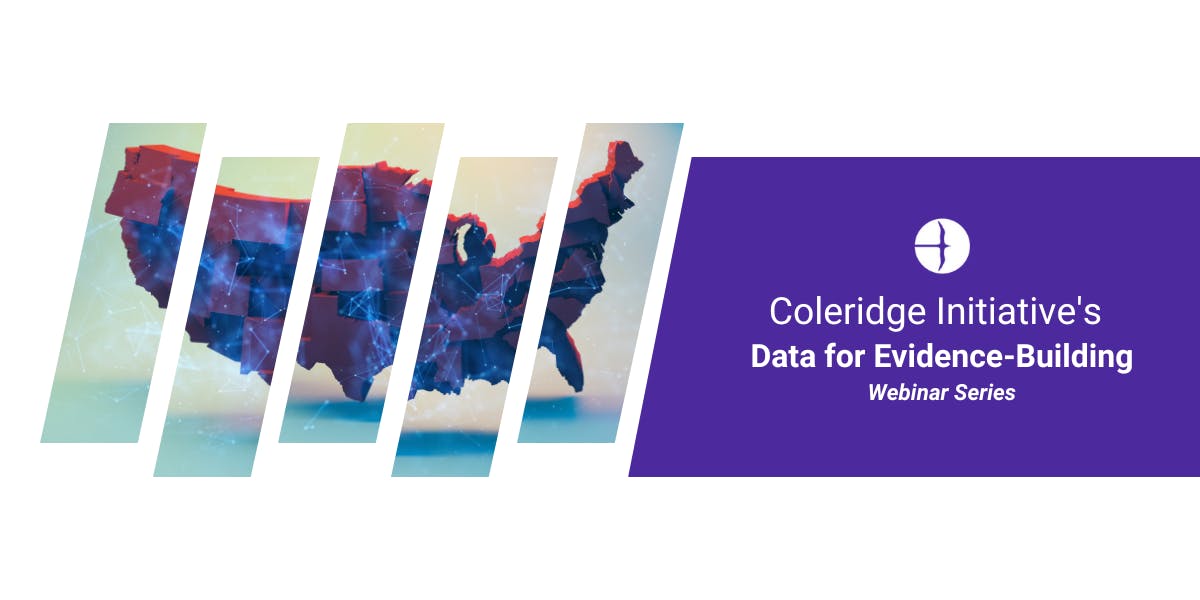 19 Sep 2023
Access and Discovery of Data for the Public Good
Join Coleridge Initiative CEO, Ahu Yildirmaz, and CTO/CISO, Mahesh Sahore, to discuss the Administrative Data Research Facility (ADRF). 12 PM - 1 PM EST
The Administrative Data Research Facility (ADRF) is an award-winning, secure, cloud-based data hosting platform that enables collaboration between agencies across jurisdictions. With a focus on safe access and use of administrative data, the ADRF provides agency researchers with secure data enclaves that promote collaboration and innovation. During this webinar session, we will explain the pipeline from data ingestion to safe exports while providing a walkthrough of the ADRF including Coleridge's project isolation model and demonstrating how researchers can access their data with R or through DBeaver. We will also present a live demo of the newly launched ADRF Management Portal.
MEET OUR PRESENTERS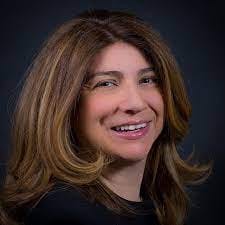 Ahu Yildirmaz, Ph.D.
President & Chief Executive Officer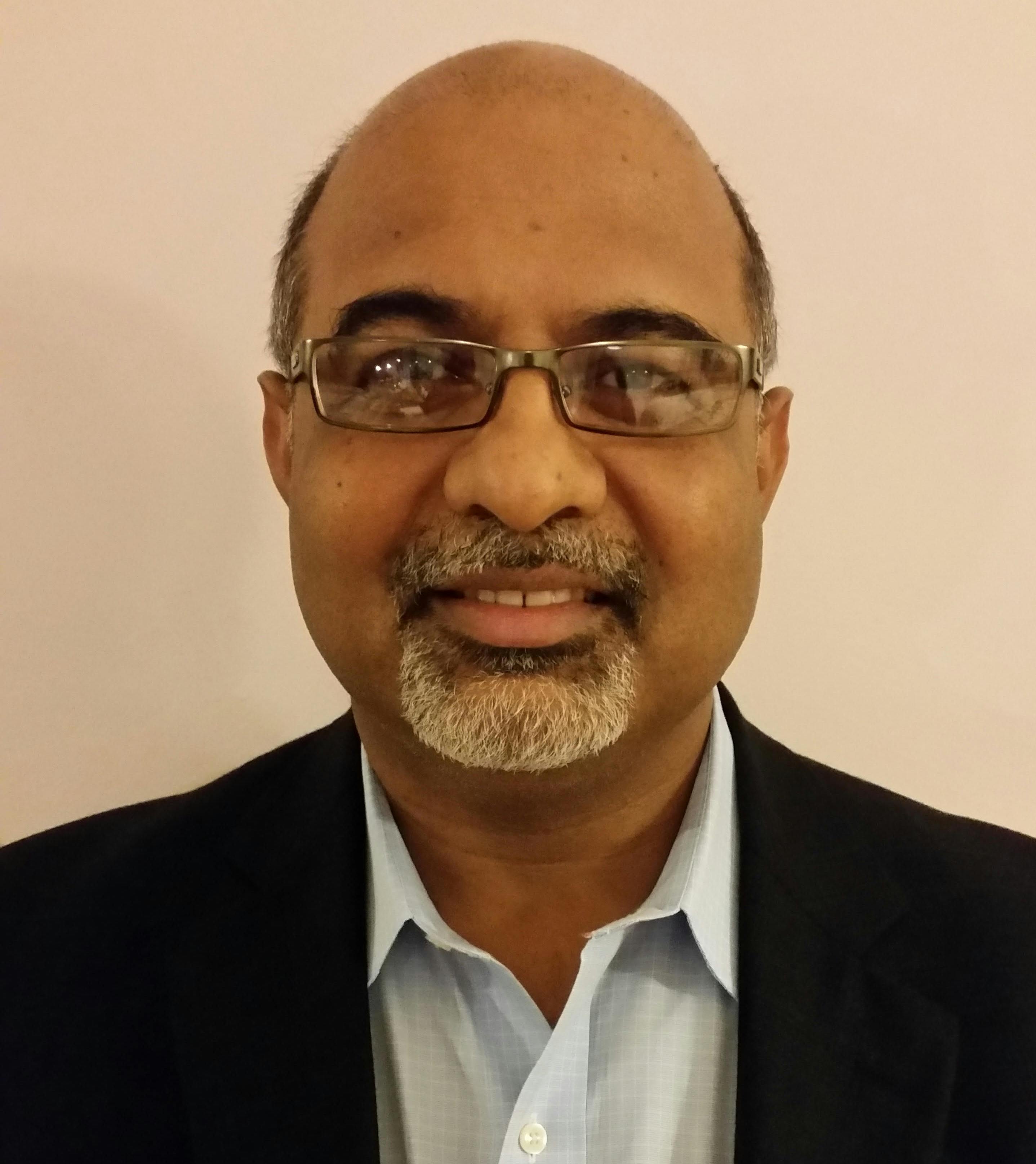 Mahesh Sahore, M.B.A.
Chief Technology Officer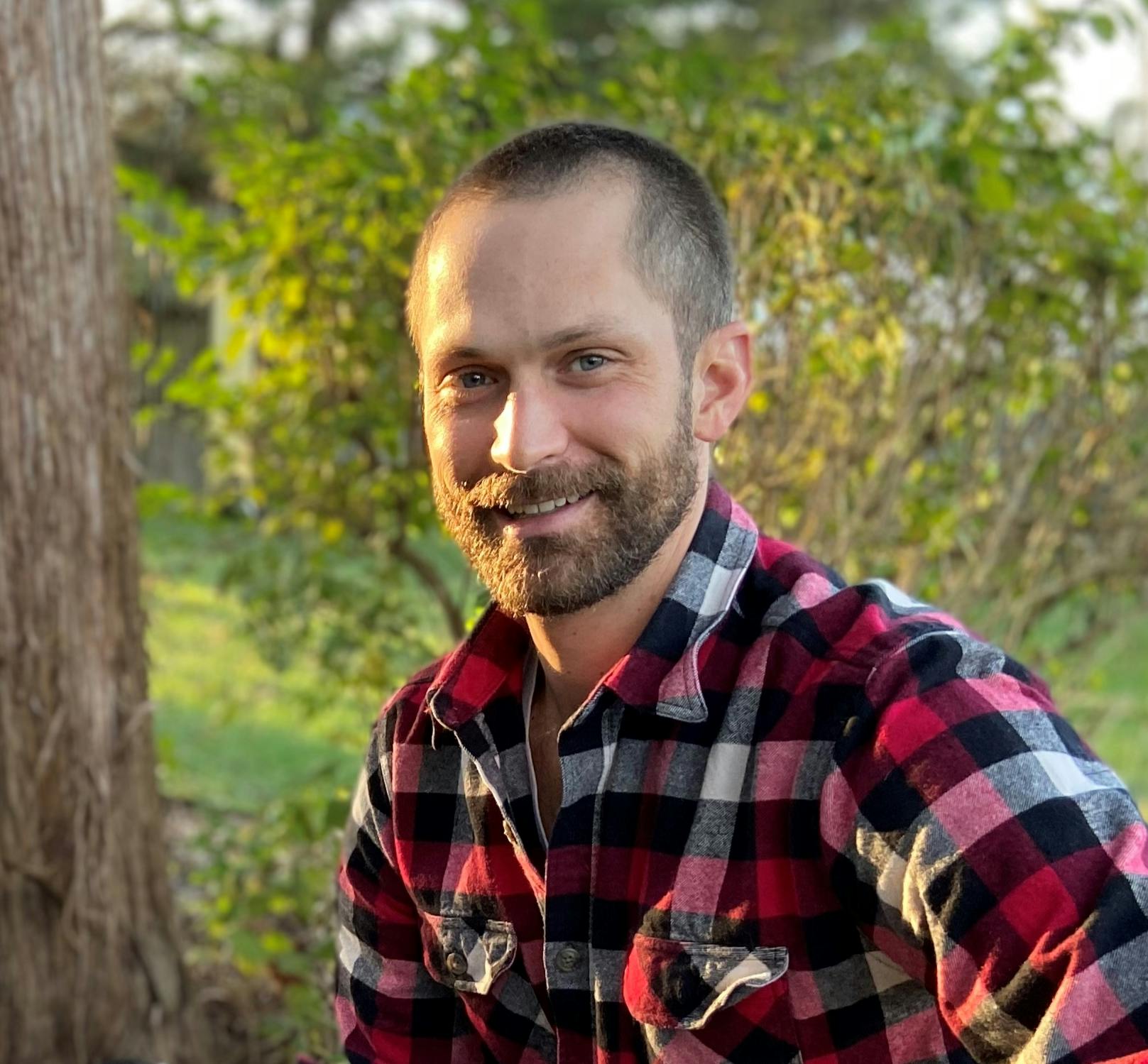 Jonathan Mills, Ph.D.
Director of Data Enclave Programs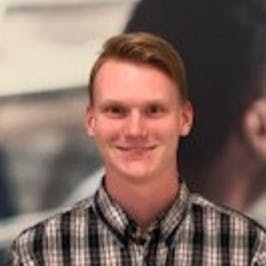 John Kerns
Associate Systems Engineer