Multi-State Postsecondary Dashboard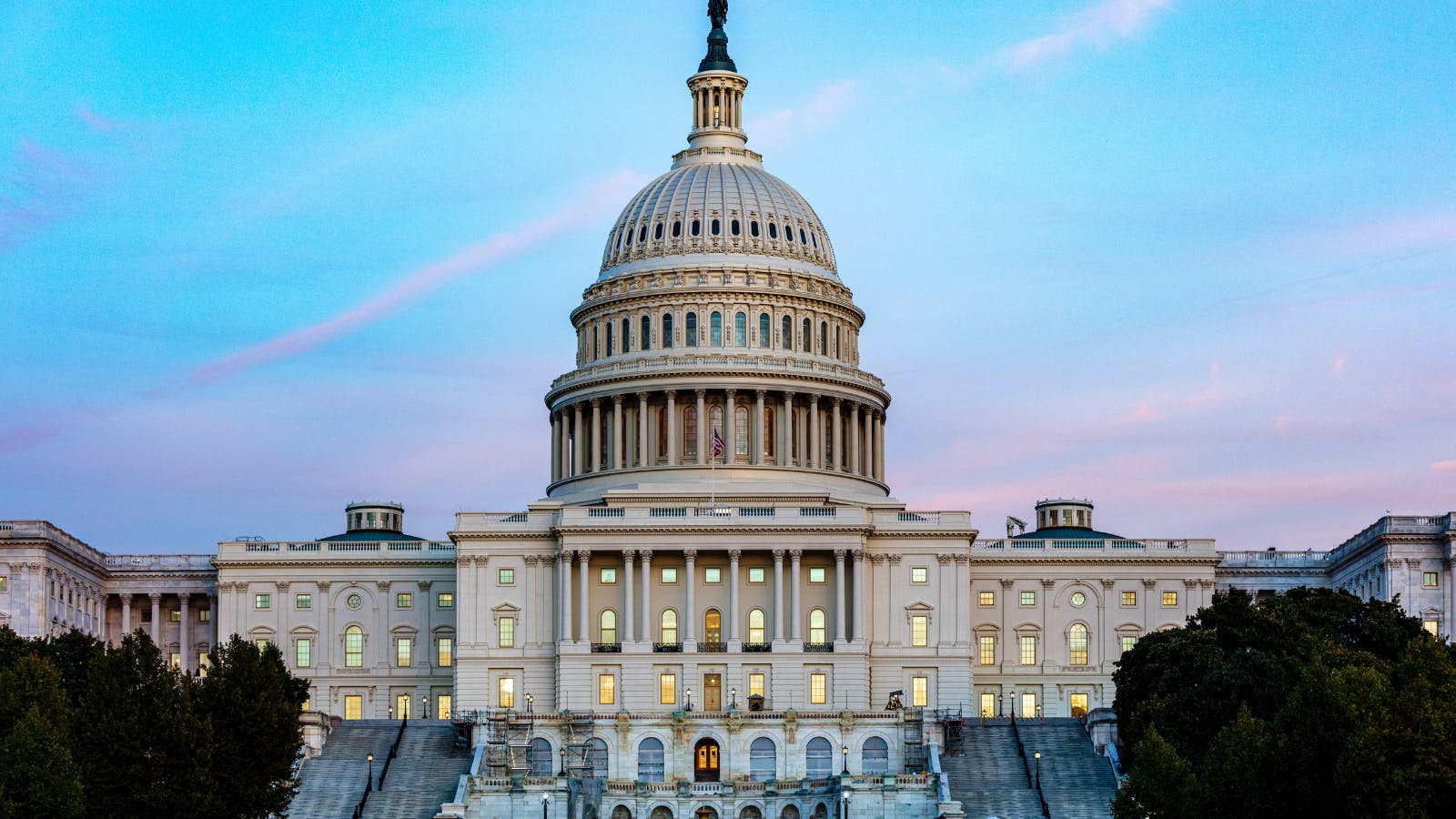 Overview
The Multi-State Postsecondary Dashboard provides states with a better understanding of the employment outcomes of individuals who completed a credential within their state's higher education programs. The information presented in the dashboard can be used to inform state decision-making in education and workforce policy by providing cross-state employment outcome measures.
Challenges & Objectives
Secure data sharing across state lines in a common environment where states can work together on data problems has historically been a challenge. Active state engagement in developing common data models and methodologies around common data definitions is challenging as well. The three primary objectives of this work are to demonstrate value of: (1) combining administrative data from multiple states as introduced in the dashboard above, (2) standardize data models in reproducing analyses across state lines, and (3) determine methodological decisions to more accurately measure quality employment for postsecondary completers and, on the horizon, non-completers.
Process & Work
KYSTATS joined the Coleridge Initiative in 2019 as a contributing state data partner in the ADRF. An initial conceptual framework for the Multistate Postsecondary Report was born out of a Coleridge Training at the Ohio State University. This framework was modeled out in further detail in a Kentucky ADRF training course in partnership with the Martin School at the University of Kentucky. Since the launch of the initial pilot dashboard in 2019, the report has gone through two iterations and added Ohio as a postsecondary completer base. The democratizing data challenge has enabled this work to expand into Indiana, Tennessee, New Jersey and Virginia.