Workforce Data Quality Initiative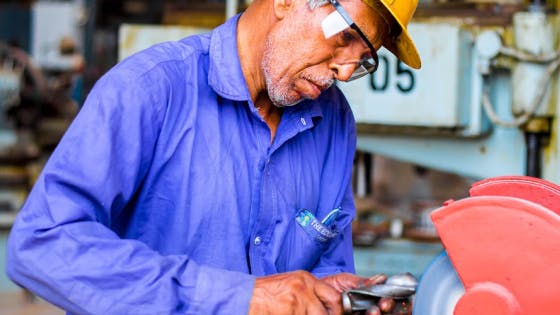 Overview
In partnership with the Illinois Department of Employment Security, Chapin Hall, and Inclusive Economy Lab at the University of Chicago, the Workforce Data Quality Initiative's goal is to provide timely and more comprehensive workforce information and metrics that can support evidence-based policymaking.
The resulting product is a rich data dashboard documenting new employment outcomes geographically and by various subgroups of interest to policymakers.
Challenges & Objectives
To create a data visualization that is easily digestible to policymakers and other interested groups with limited time to review and explore such dashboards, it is crucial to consider the audience before creating the product. Additionally, questions relating to program evaluation must be considered prior to structuring a model.
A particular challenge that we experience through this collaboration is that administrative data is not always clean or structured in a way that can be easily interpreted by data scientists or researchers.
Process & Work
For Coleridge to create various mock dashboards, the team pre-processes data and establishes metrics. Coleridge uses the provided metrics to structure the data around a target dashboard. The target dashboard can either be descriptive or compare regional outcomes to a state baseline.